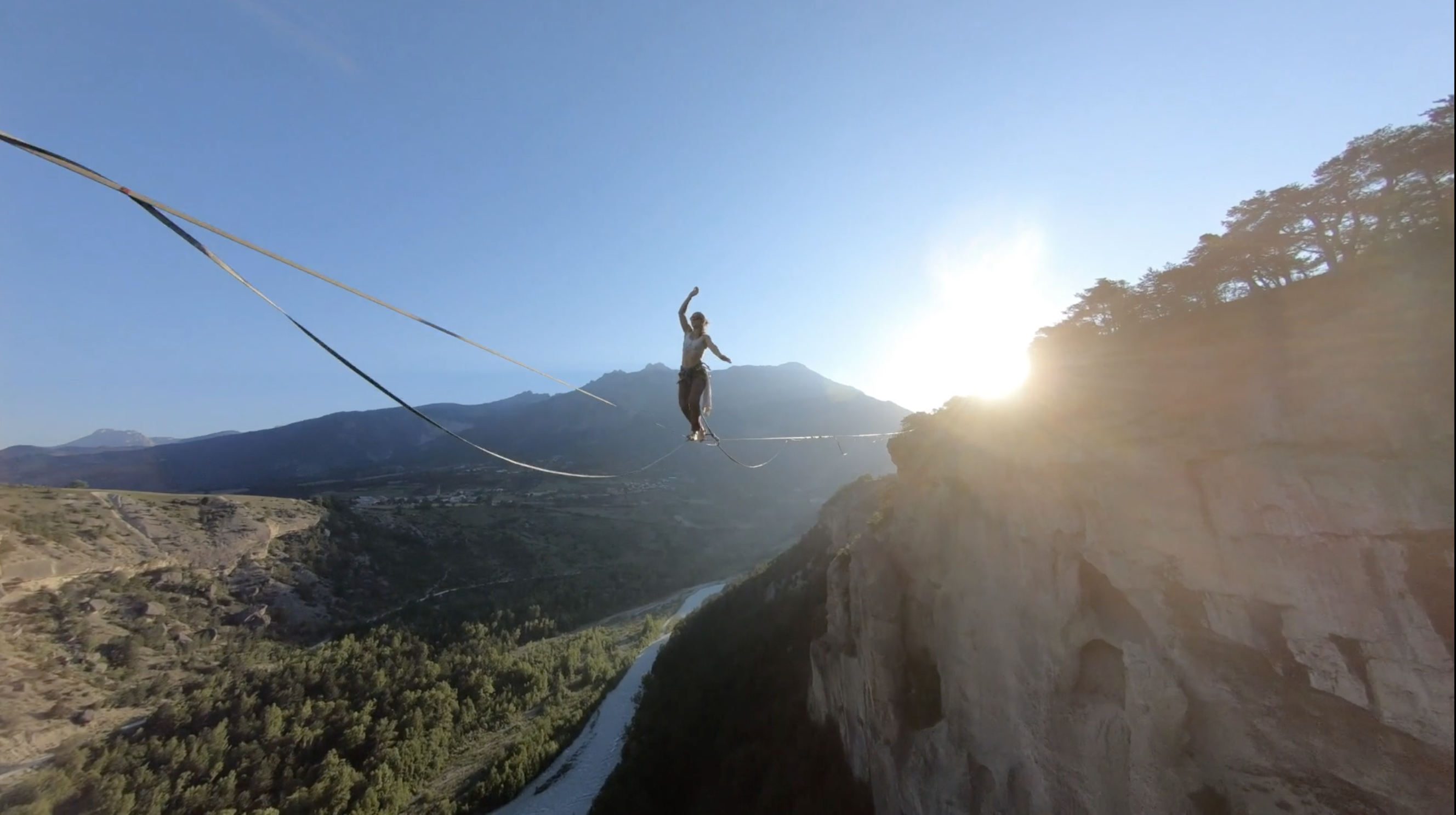 A demonstration of precision flying with our FPV drones. These fast and compact drones offer incredible new possibilities for 4K shots.
Our custom-built drones can meet all your requirements.
Une démonstration de la précision de pilotage avec nos drones FPV. Ces drones rapides et compactes offrent des nouvelles possibilités de prises de vue incroyables en 4K.
Nos drones construits sur mesure pourront répondre à toutes vos demandes.